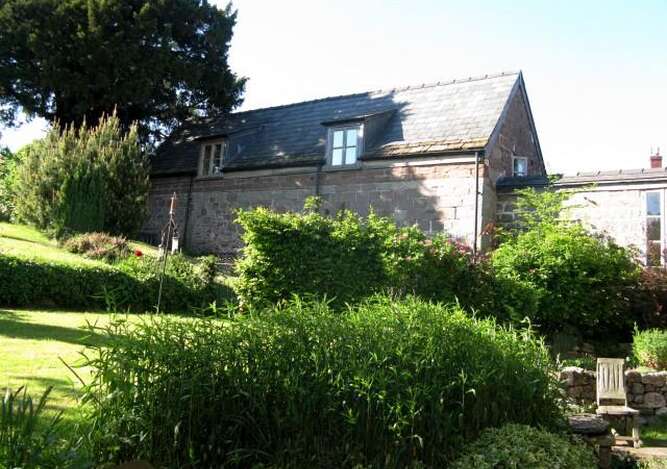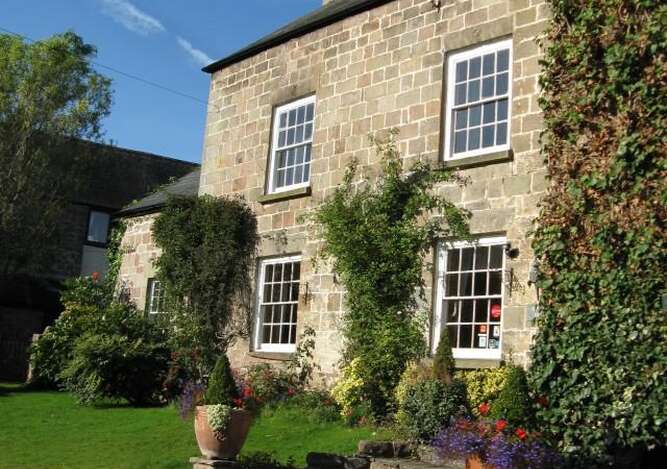 About Us
Lynda and David have lived at Norton House since June 2015. We moved from Cambridgeshire after 14 years. Living in Herefordshire brings us closer to our original home in the West Midlands but also to family living in Monmouthshire.
David continues his work as an engineer whilst Lynda runs the Bed and Breakfast and cottages.
Our aim is to create a relaxed environment and provide you with all the comforts and advice possible to make your stay as memorable and enjoyable as we can. We look forward to welcoming you to Norton House and the beautiful Wye Valley soon.